When God first called me to Kenya, I dreamed of starting a computer lab and teaching the kids how to type and use modern technology.
It was a big dream in light of how little was there, but God heard the hope. 15 years later that dream has finally become a reality!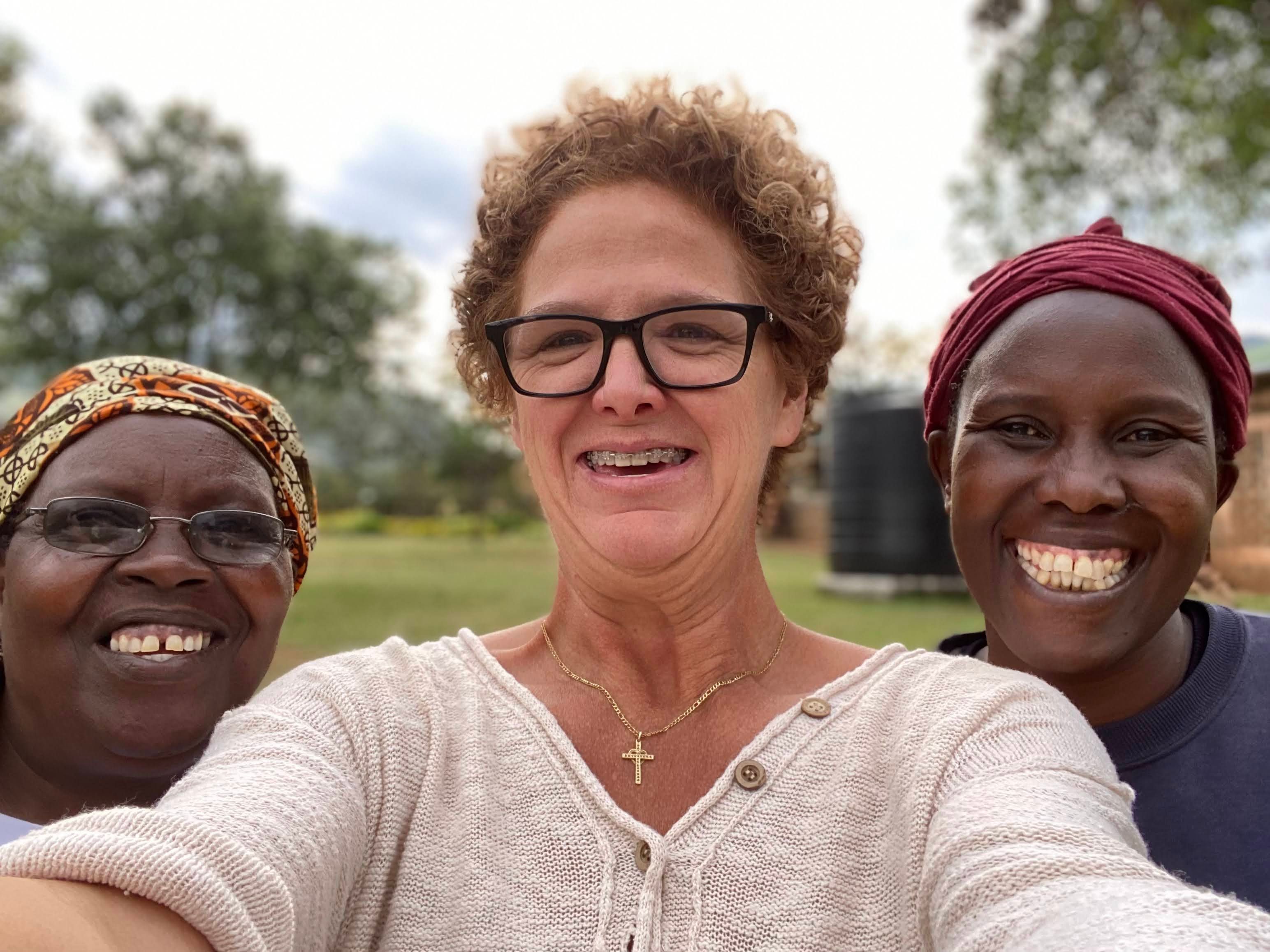 In 2021 we opened the Weller-Sparling Digital library. Having a computer is a common household item in the US, but in Kenya it's a luxury item. There are so many other priorities such as food, water, and shelter that come first. So this advancement for the children to step into the digital age was a monumental achievement.
God provided the funds to build the structure and buy the computers. Even one of our graduates, Evans K. came back to be the computer teacher. We have 25 desktops that expose the kids to basic typing software and learning programs.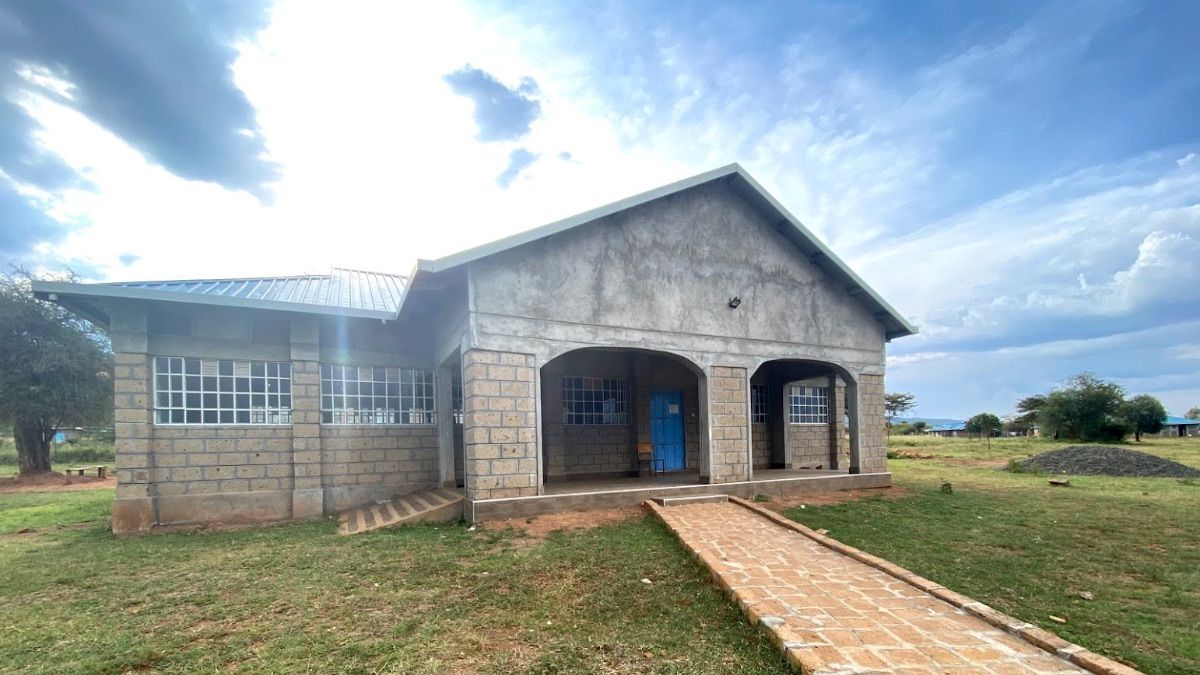 Miraculously, we were able to establish a moderately good internet connection out in the "bush", and bring the internet to them for the first time! This was such a huge milestone. I was thanking God as we were able to stream learning videos and Ted Talks!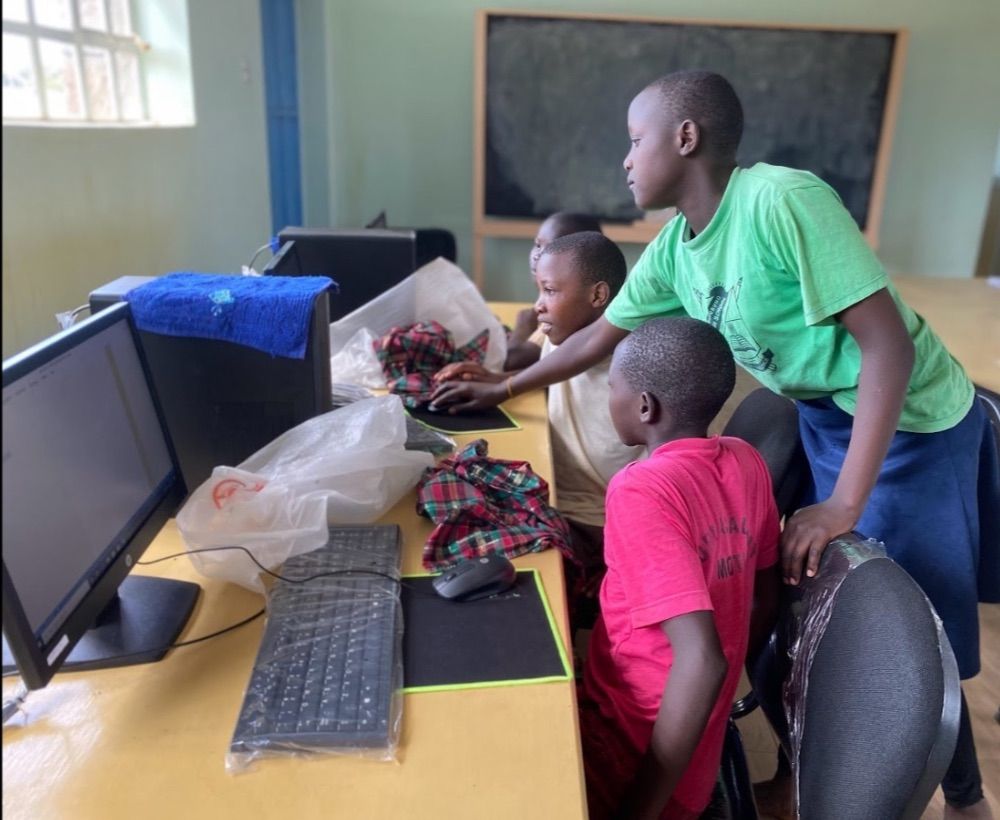 The average Kenyan schools (both primary and secondary) don't have computers in the classroom or even as part of the Kenyan curriculum. As you can fully understand, this lab and education will give our students a huge step up from other schools, and such a great advantage for future careers and life opportunities.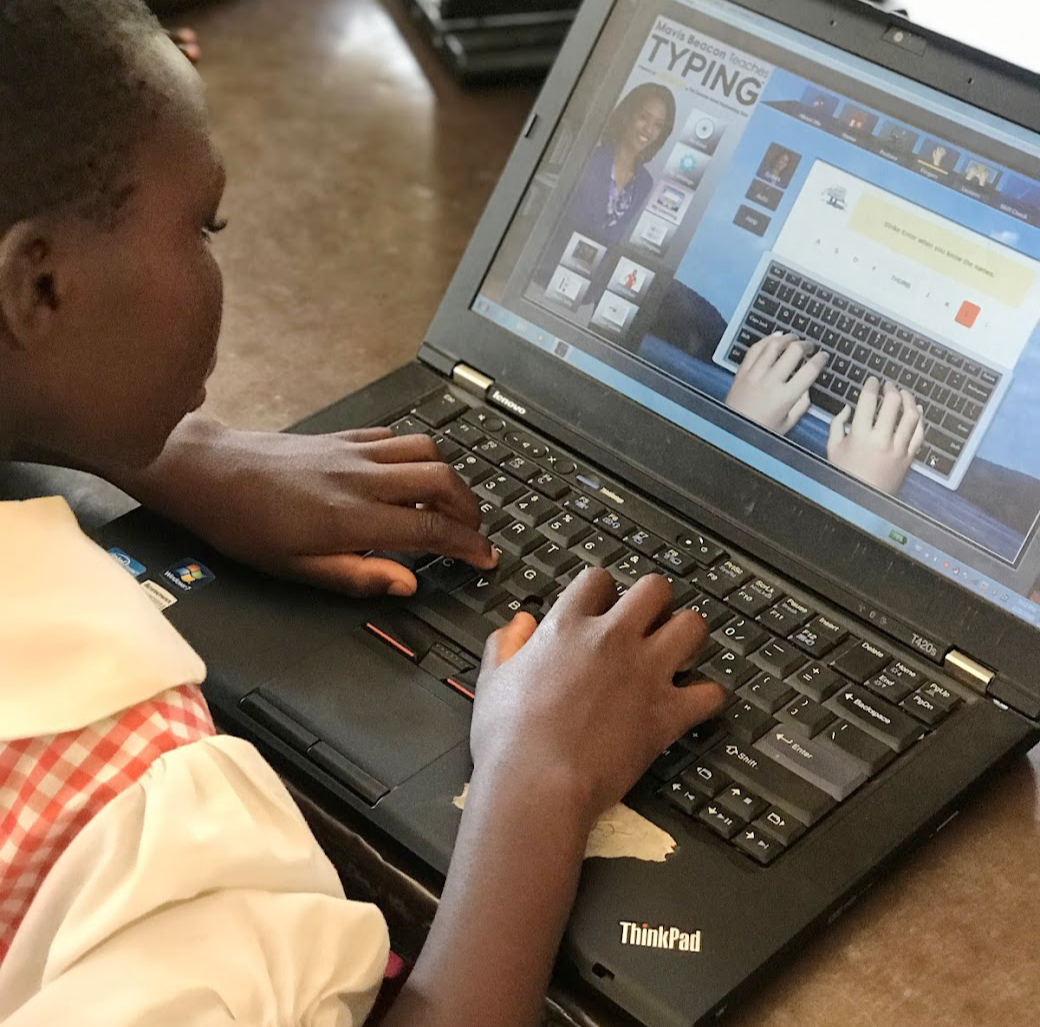 We honestly can't thank you enough for your interest, care, prayers, and financial support of Walindwa. God has done and is doing wonderful things there for the children, and He uses you and all of us to get it all done!
Grace & peace to you,
Jill Weller
The Walindwa Library will be dedicated on my next trip to Kenya in June 2022!
Stay tuned for the adventure ahead...
We will be sure to capture more video, photos, and stories of all the progress and joy at Walindwa. Please continue to pray for the students, the teachers, and the continued support of this incredible mission. If you would like to support the mission, please click the Give Online button below to learn more, and if you're feeling the nudge to join us for a trip to Kenya, please don't hesitate to reach out and find out more! Thank you!