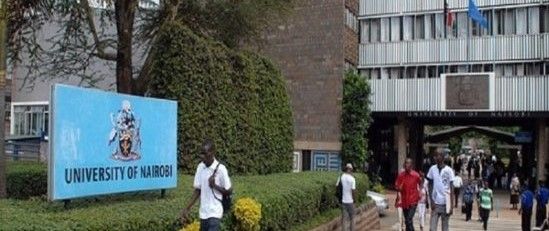 The Post High School sponsorship program benefits members of the EBCCK family following the completion of their high school education. These students no longer reside at EBCCK, but are pursuing additional education or training in order to secure a job leading to a productive, self-supporting adulthood. At this stage the costs incurred include tuition for post-secondary education (trade school, junior college, or university) plus living expenses such as housing fees, food, clothing, and basic household necessities.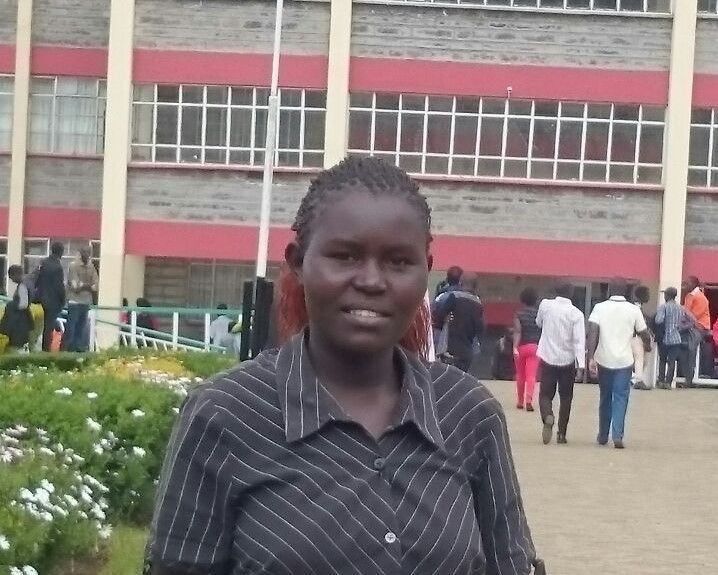 Walindwa fills this gap with the Post-High School Sponsorship program. Students must have a proven record of good academic standing, strong character, and self-discipline to be included in the pool of candidates. The candidates are interviewed and counseled by the EBCCK Board of Directors before being presented to Walindwa for consideration of a scholarship.
Costs range from $1250 to $3000 annually, depending upon the educational program in which the student is enrolled.
Click Here to view a list of students who are in need of sponsorship.