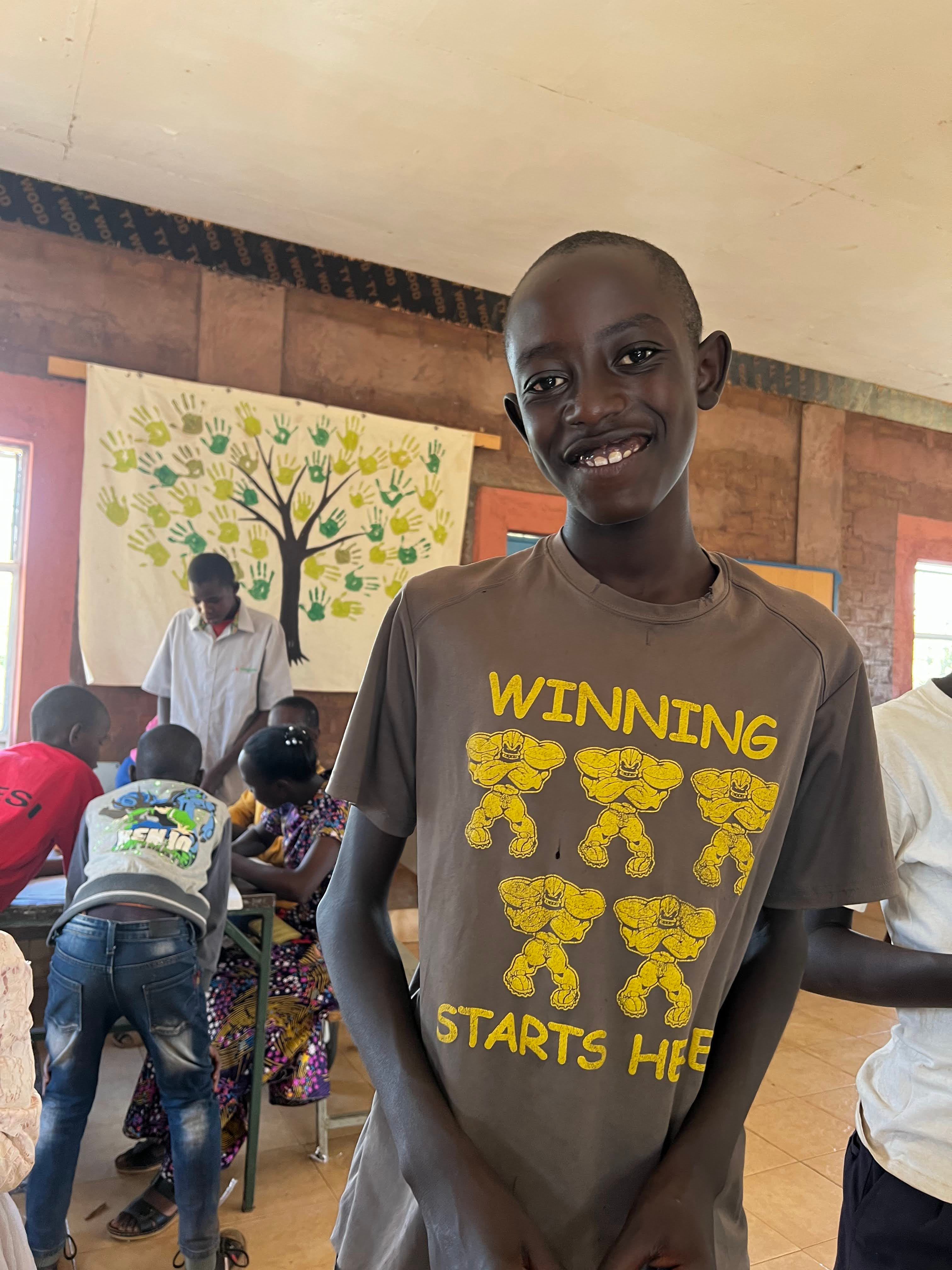 Duncan (Dan)
Male
Grade: 5
Sponsorship Needed: Full, $1000/year
Duncan, whose nickname is Dan, is a handsome, lanky, eleven-year-old in the 4th grade. He is the middle of three brothers who are new to the Elma Barnett Children's Centre family. Dan's siblings are Rigan, age 9, and Maxwell, age 14. Although the boys have living parents, their mother and father are unable to competently care for them.
The boys' father is an alcoholic and has estranged himself from the family. Their mother suffers from mental health challenges that preclude her from holding a steady job. Though sponsors have come forward for Rigan and Maxwell, we are still searching for someone to commit to Dan's sponsorship. $1000 per year (or $500 for partial sponsorship) will cover all of Dan's care including food, school uniforms and fees, healthcare, in a loving, Christian environment where Dan will thrive and grow!
Want to sponsor this student?