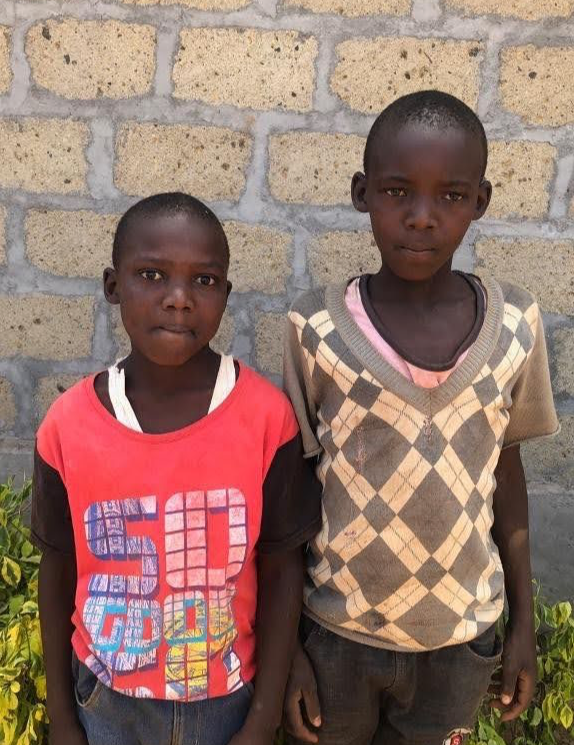 Andrew and Brian
Male
Sponsorship Needed: Full
Andrew (age 9) and Brian (age 11), are handsome, young brothers who recently arrived at the Elma Barnett Children's Centre. Sadly, the boys' parents' whereabouts are unknown, and there is uncertainty as to whether either of them is still alive. Andrew and Brian were under the care of their grandfather, living in extreme poverty, until his recent passing from a prolonged illness. As the boys were settling into their new home at the Elma Centre, it was discovered that neither of them speaks or understands any English – an indication that they may never have attended school up to this point in their lives.
Now that they are in a safe, stable environment, the boys will have opportunities for education, spiritual formation, healthy nutrition, friendships with other children, and the chance to build relationships with adults who will model God's love and compassion to them. Sponsorship makes all this possible.
Want to sponsor this student?